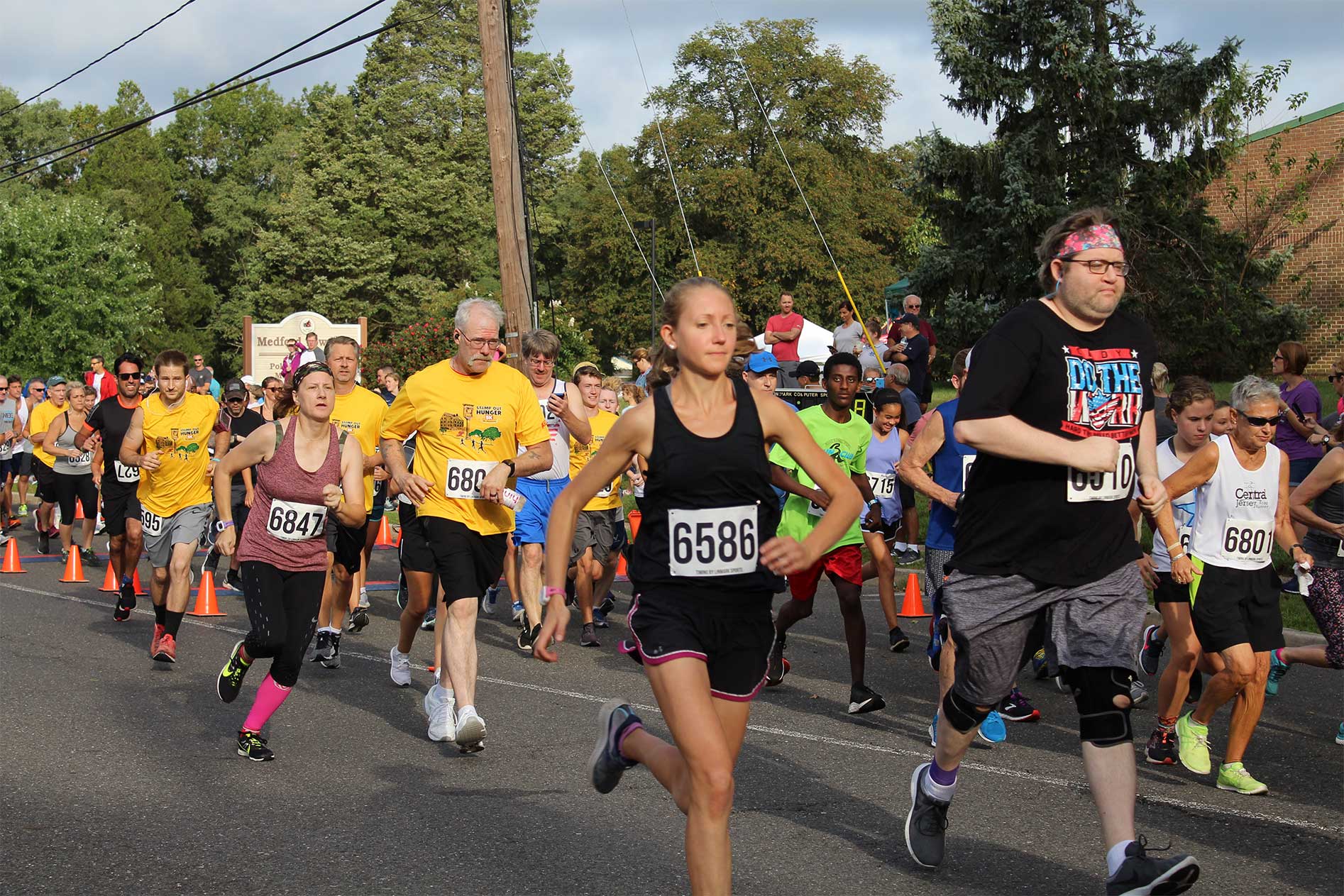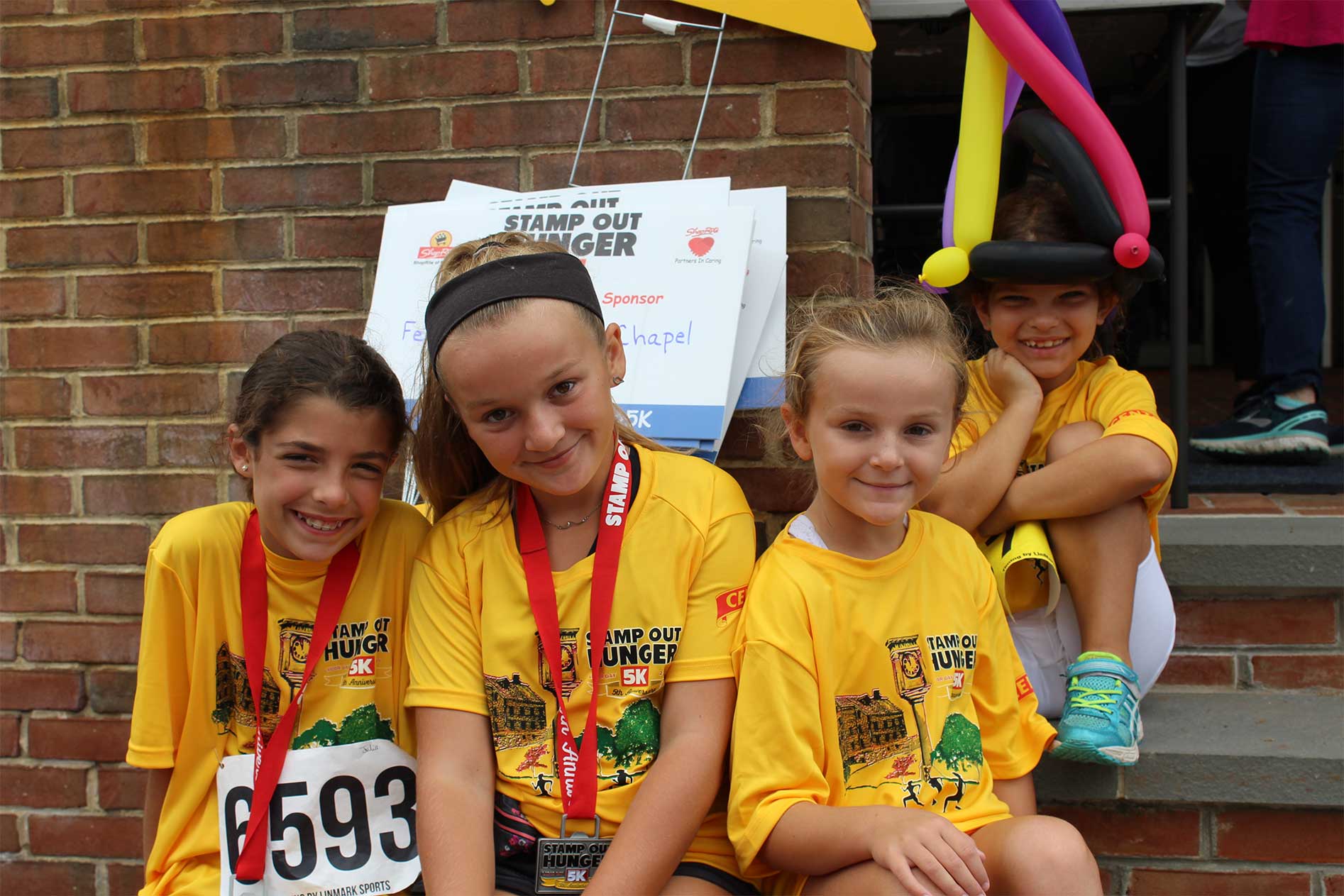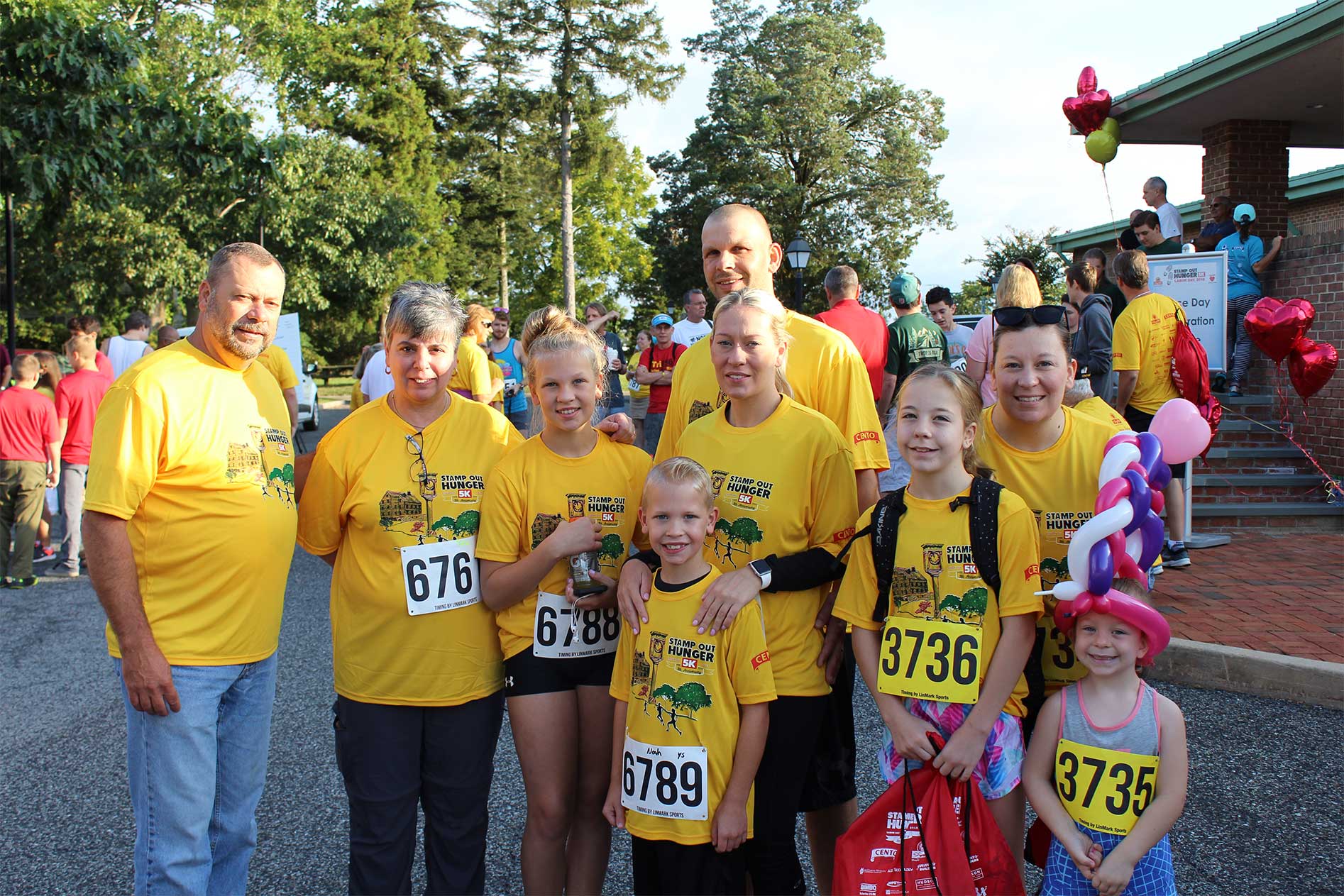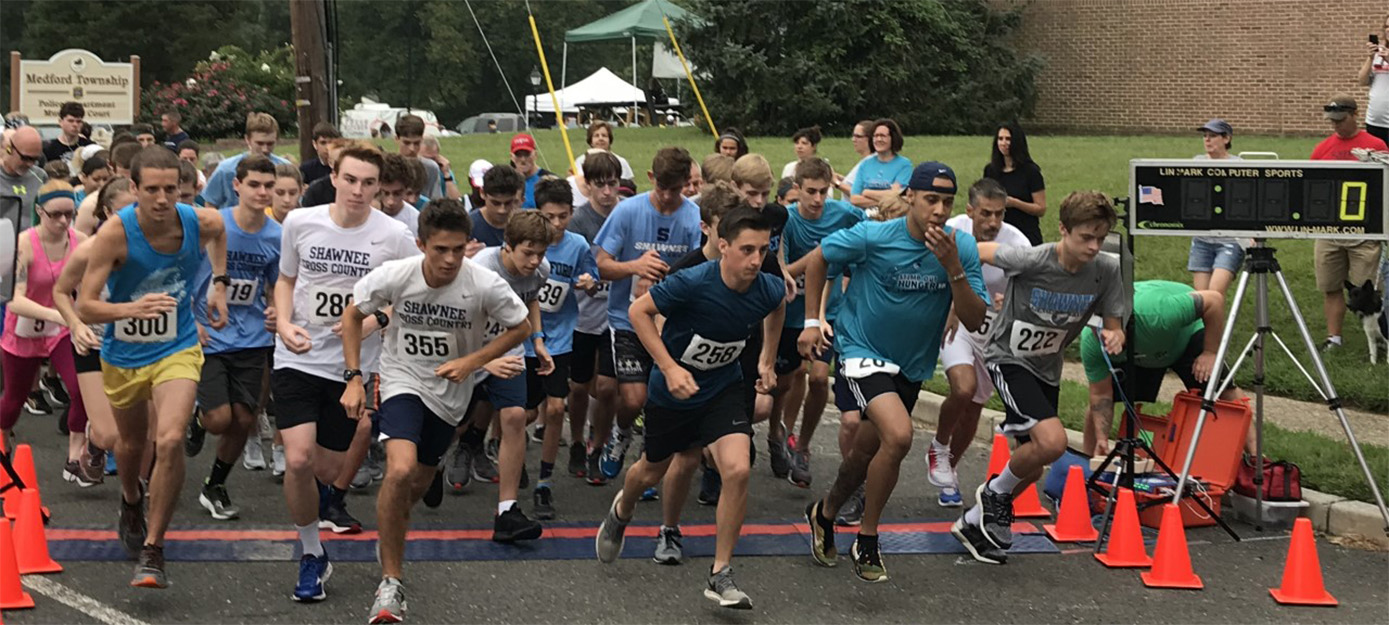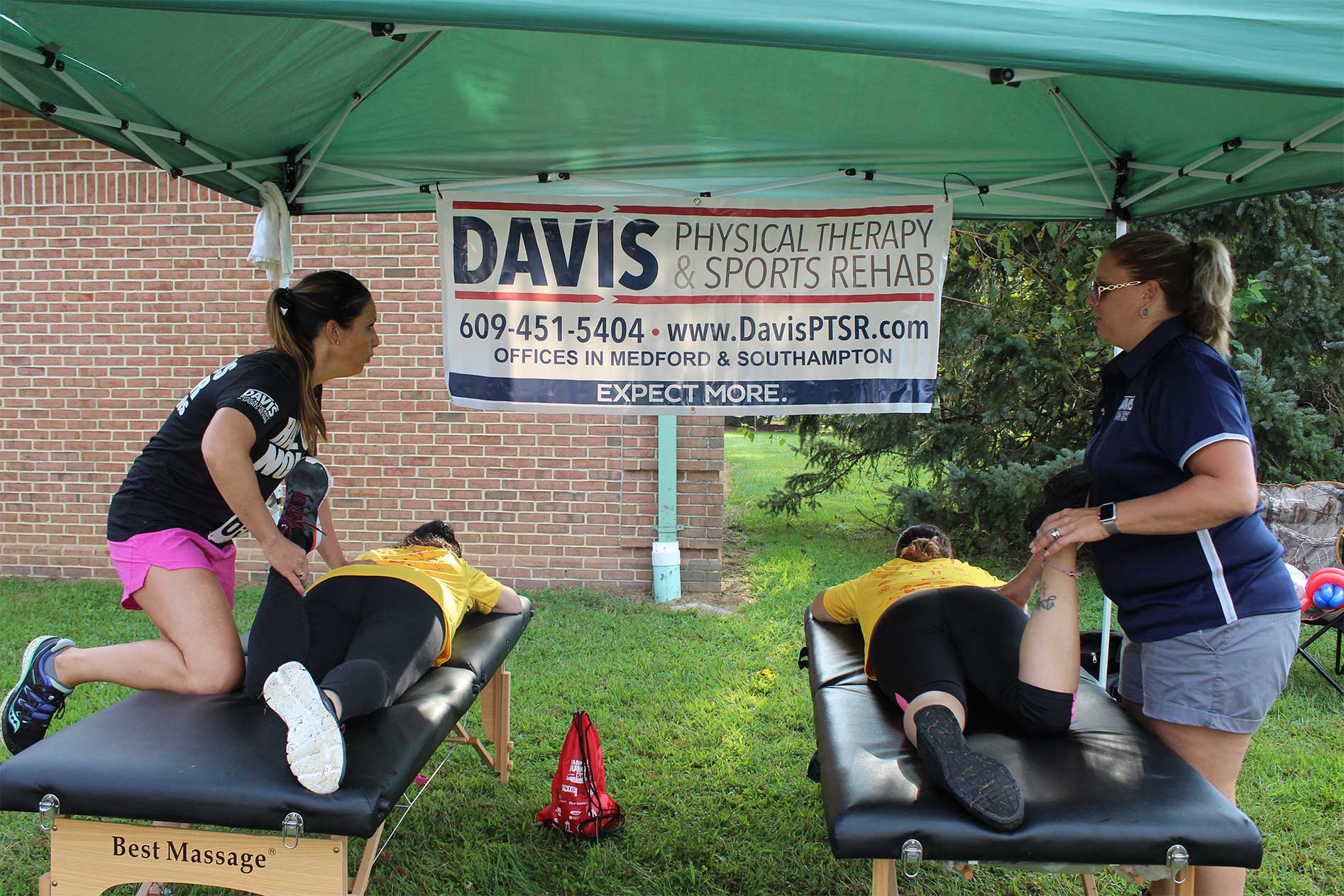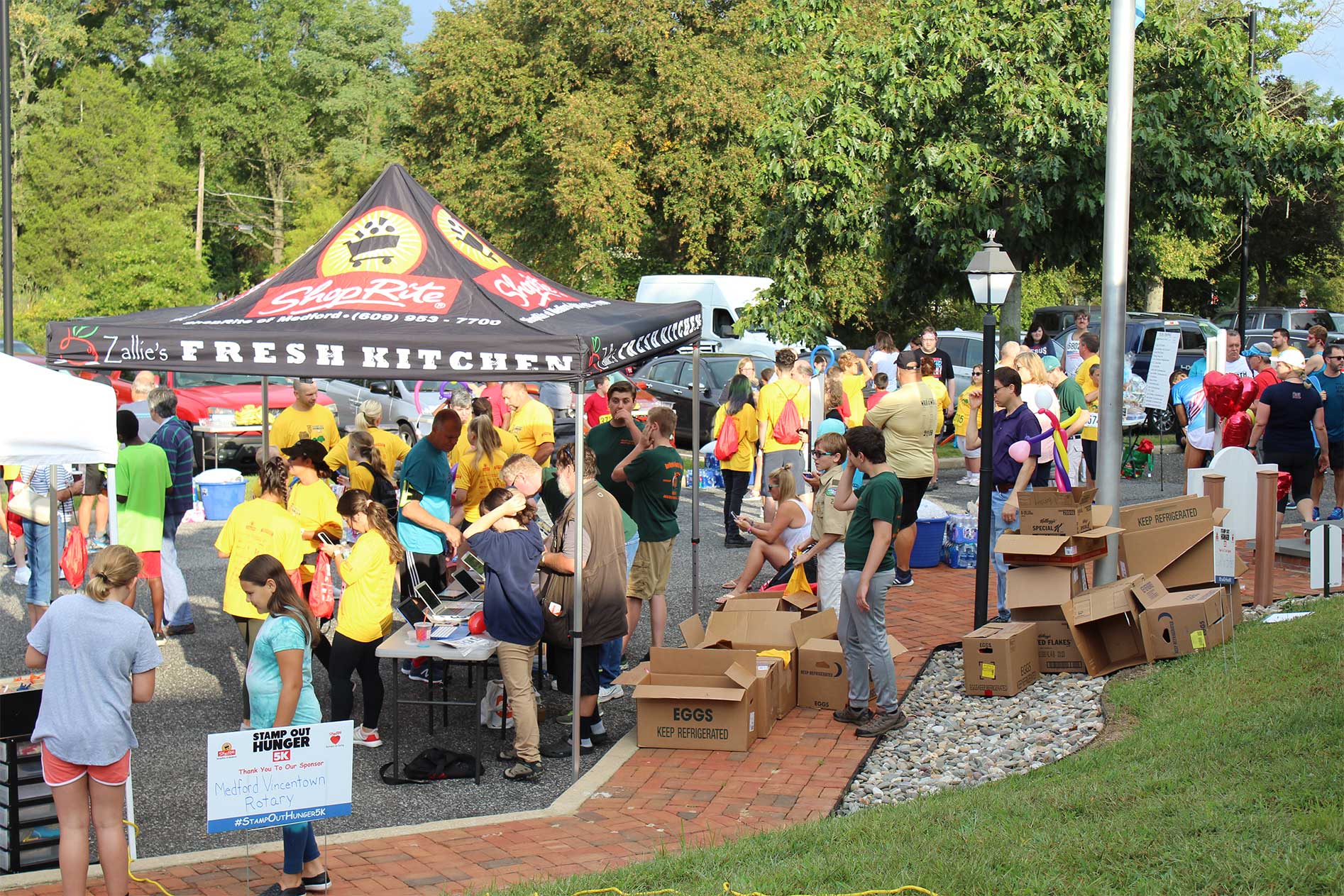 Race is hosted by and presented by
ShopRite of Medford.
Our race's mission is to Stamp Out Hunger, especially in South Jersey. ALL registration fees from our event go directly to Food Bank of South Jersey, which provides an immediate solution to the urgent problem of hunger throughout South Jersey.
More than an athletic event, our Stamp Out Hunger 5K is the cornerstone of our Fundraising efforts during Hunger Action Month in September. During the past 7 years, this race has donated over $140,000 towards relieving hunger in our local area. Please join us, either virtually or in person, to Stamp Out Hunger in South Jersey!
How Can You Help?
Hunger does not pause for a pandemic. The Food Bank of South Jersey continues to experience unprecedented demand since the COVID-19 pandemic. You can help your neighbors who are experiencing food insecurity in several ways:
• Register Now!
• If you would rather donate, click here.
• If you attend our event, please bring a canned good to be donated to the Food Bank.
• We always need Volunteers to assist the day of the event. Click here to sign up to volunteer.
To our dedicated participants and supportive sponsors:
Thanks for joining us as we continued our efforts to help families from this area!
To everyone else:
Mark your calendar for Monday, Sept. 5, 2022 so you can join our 8th Annual Stamp Out Hunger 5K and 1 Mile!
Stamp Out Hunger 5K | Labor Day 2022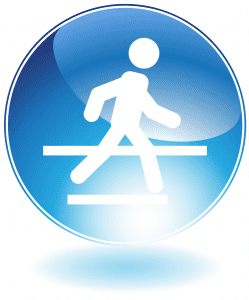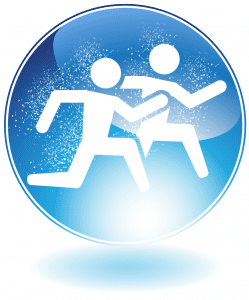 MONDAY, SEPTEMBER 5TH 2022
IMMEDIATELY AFTER THE RACE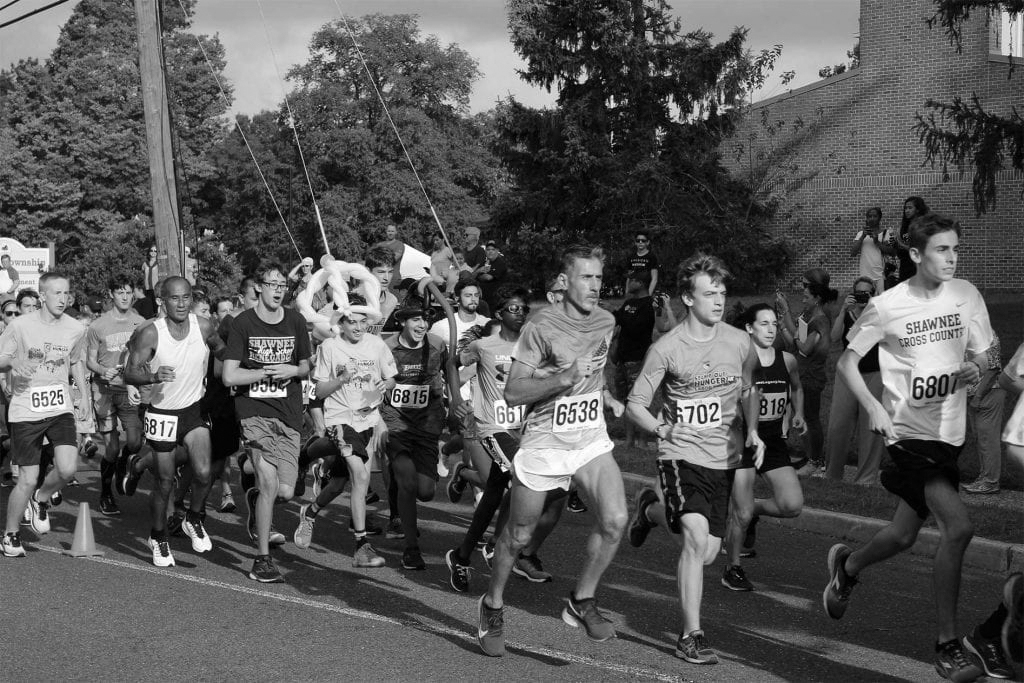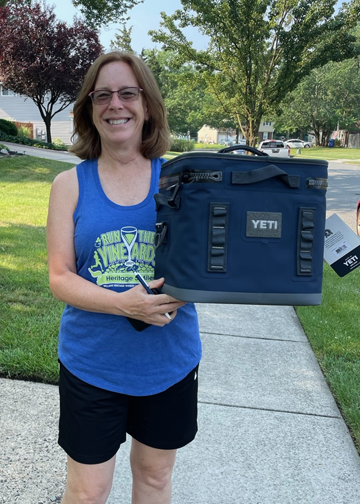 Claire R was the lucky winner of our Early Bird Registration giveaway! She won this Yeti cooler by registering for the StampOutHunger5K by June 30! There's still plenty goodies for you though! Participants get a premium tri-blend t-shirt and will snag our drawstring backpack filled with perks! Not to mention all of the great prizes for the BibRaffle! So many perks just for signing up to StampOutHunger in SouthJersey Register Now!
Interested in becoming a sponsor?
Partner with us and we'll help to get your name out there and promote your company.